Elio Pulli and The Little Prince Permanent Exhibition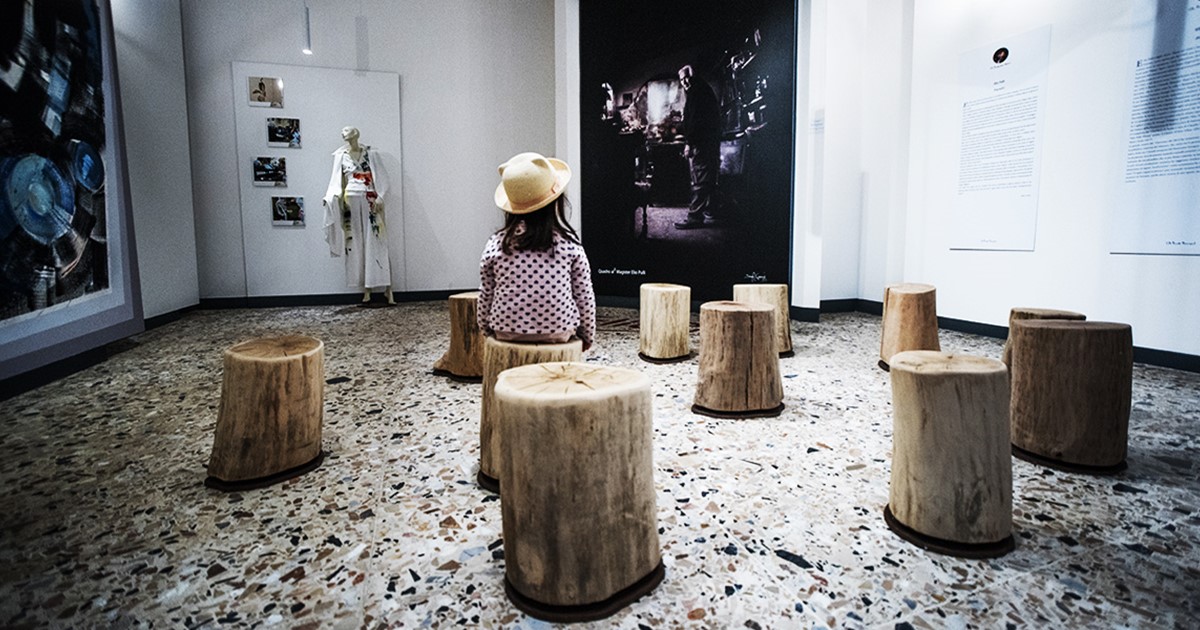 Painter, sculptor, potter and master restorer Elio Pulli is one of the most internationally celebrated Sardinian artists, and is an esteemed interpreter of the authentic local artisanal tradition. A unique, multi-faceted artist, and a creator of paintings, furniture and prized jewellery, in Tramariglio Pulli has found his hermitage: a place of work, reflection and study, but also a place in which to meet an increasingly cosmopolitan public.
Indeed, within the nature reserve, as well as admiring his works, at certain times it is even possible to listen to or participate actively in art classes led by the master himself. These are open-air art lessons during which Elio shares – both with aspiring artists and those who already have some experience – technical ideas, anecdotes and the most intimate secrets of his art.
Information
ENTRY TO CASA GIOIOSA
PACKAGE TICKET
€ 10 Entry to all the museums
The package ticket gives one person entry to all of the museums of Casa Gioiosa
ENTRY TO CASA GIOIOSA
FAMILY TICKET
€ 20 Entry to all the museums
The family ticket gives entry to two adults and all children aged 17 and under
ENTRY TO THE MUSEUM
SINGLE TICKET
€ 3 Concession (ages 6 to 12) - € 5 Full
Entry to a single museum only
ENTRY TO THE CLASSROOMS
€ 1 Concession (ages 6 to 12) - € 3 Full
Entry to a single museum only
TEMPORARILY CLOSED
TO THE PUBLIC


FOR INFORMATION AND RESERVATIONS
Telephone: 079 942111
Mobile: 331 3400862
www.exploralghero.it 
TICKET
Are you interested?
If you want to purchase a product, book an excursion or receive more information on the park and its facilities, don't hesitate to get in touch.

We are ready, willing and able to help!