Experience the Nature Reserve and the Protected Area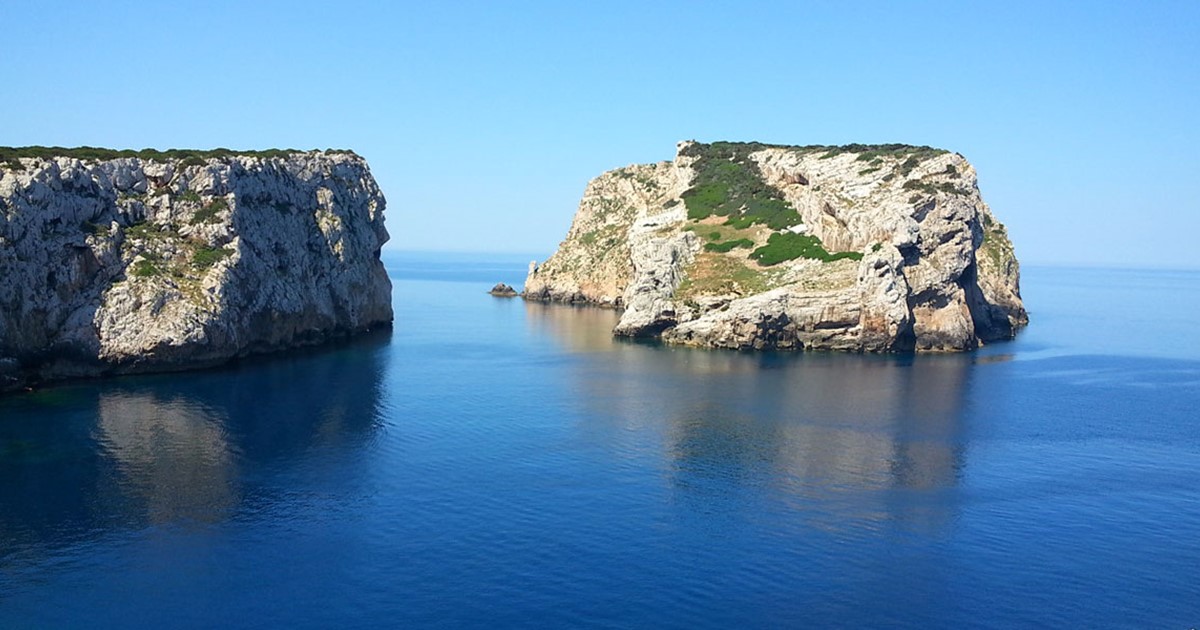 The entire territory of the Porto Conte Nature Reserve and the Capo Caccia/Isola Piana Marine Protected Area can be visited on foot, by car, by bike or using electric vehicles, either on your own or with the support of an expert guide, depending on the itinerary that you want to take or the zone that you want to explore.
The two protected areas feature numerous nature trails at varying difficulty levels, which allow you to get to know first-hand the specific features of these magnificent, evocative landscapes. It all adds up to a natural mosaic that is sure to leave its mark on you. Certain trails, such as that for the Casa Gioiosa botanical garden and its museums are also accessible to those with visual impairments.
Thanks to the presence of a carefully produced series of panels (including braille), visitors can easily acquire information on the Mediterranean maquis, the landscape and the species of trees in the forests (both native species and those that have been introduced), as well as on the history of the site, the wild fauna and the geomorphological aspects of the nature reserve.
Download the 2019 PARK GUIDE – Experience the Nature Reserve and the Protected Area
Download the Mapsof the Nature Reserve and the Protected Area
TICKET
Are you interested?
If you want to purchase a product, book an excursion or receive more information on the park and its facilities, don't hesitate to get in touch.

We are ready, willing and able to help!