The Park of The Little Prince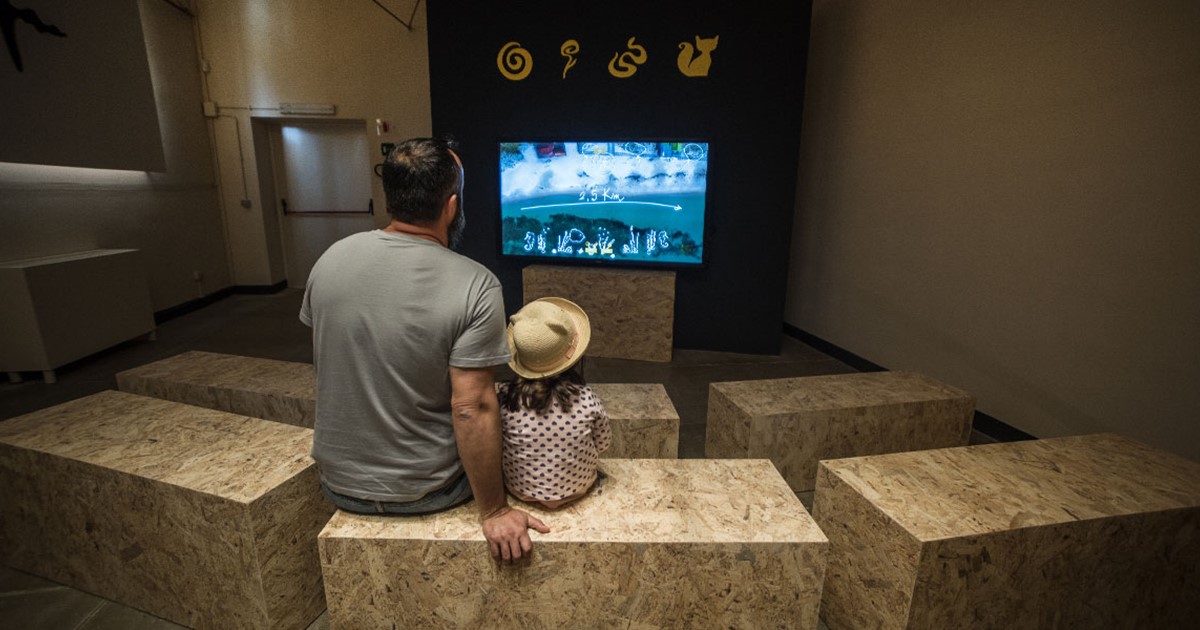 The Park of The Little Prince is an interactive route with a multiplicity of multimedia sections. It is an homage by the city of Alghero to Antoine de Saint-Exupéry and to his famous novella. To visit the museum is to immerse yourself in the incredible simplicity of the prose and the lightness of touch with which the writer addresses themes such as the purpose of living and the meaning of love and friendship, through references and images that are allegorical in tone and highly evocative.
The raison d'être for the museum is to be found in the relationship between de Saint-Exupéry and the city of Alghero, where the poet spent a short but important period of his life – his final months. It was from this coast that the French aviator decided to take off for what would be the last time, heading for Corsica in his Lockheed P-38 Lightning, on a July 1944 reconnaissance mission from which he never returned. It is said that de Saint-Exupéry had been living in Alghero for a number of months before his death.
GIOIOSA HOUSE ENTRANCE
DECEMBER:
from Saturday to Sunday 10:00-16:00
(8 December open)
(24 and 31 December closing early at 1pm)
TICKET
Are you interested?
If you want to purchase a product, book an excursion or receive more information on the park and its facilities, don't hesitate to get in touch.

We are ready, willing and able to help!