Nature and Local Area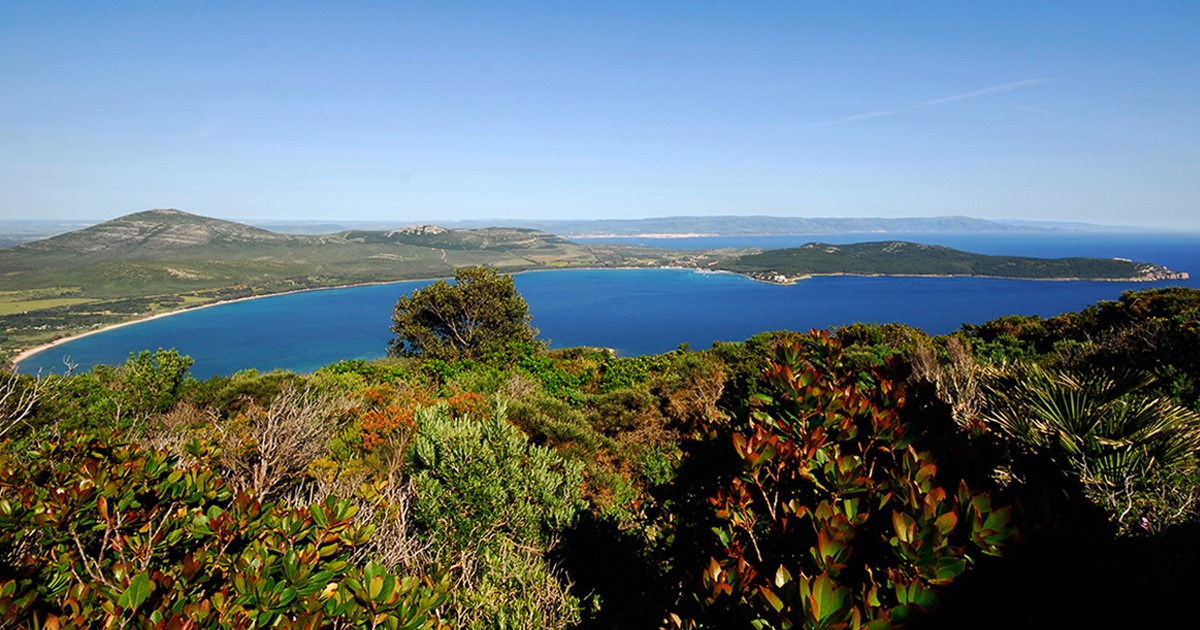 The area that plays host to the Porto Conte Nature Reserve, which was established by Sardinia Region in 1999, extends across more than 5,000 hectares and is home to numerous species of flora and fauna.
The reserve encompasses an array of species associated with the upper coastal systems, the small islands, the scrubland, the Mediterranean maquis, the woodlands and the wetlands.
This is a natural inlet teeming with life, where strips of white sand and crystal-clear water are surrounded by an enormous green expanse that continues to exert a wild, almost primordial fascination, in terms of both history and natural history. Within the nature reserve, there are also numerous archaeological sites and places of historical and cultural interest – time-honoured testaments to the landscape and to the presence of ancient civilisations.
TICKET
Are you interested?
If you want to purchase a product, book an excursion or receive more information on the park and its facilities, don't hesitate to get in touch.

We are ready, willing and able to help!