Where to Sleep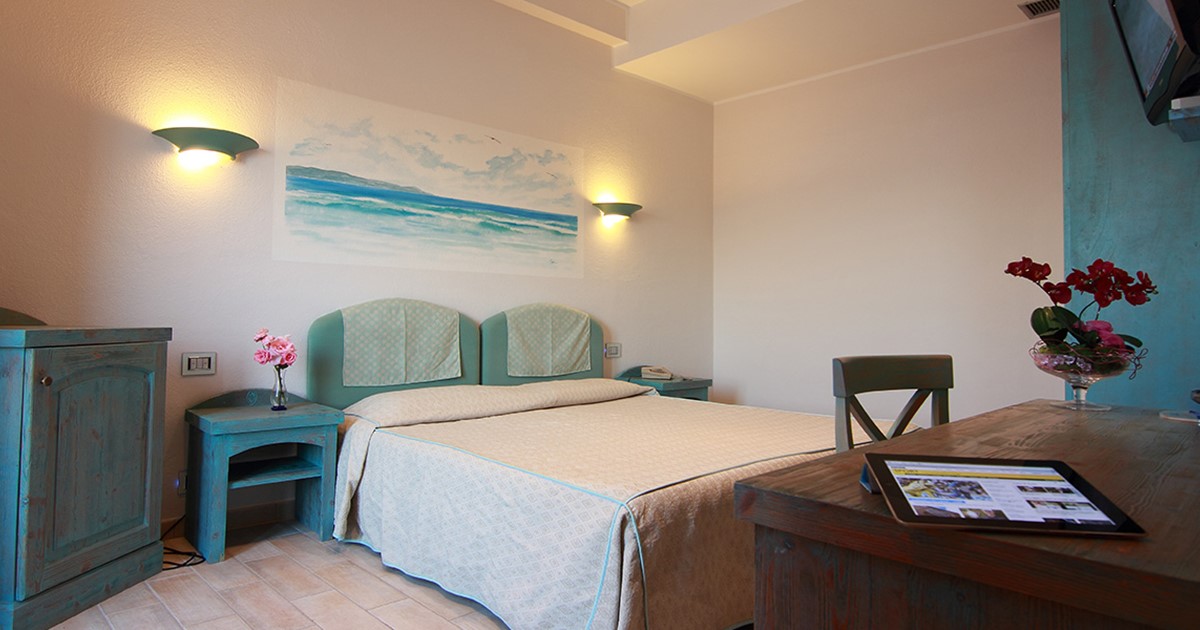 Staying in one of the facilities in the nature reserve allows you to take advantage, both during the day and in the evening, of the beauty offered by a pure, well-balanced, almost untainted landscape. The features of this environment include the crystal-clear sea water, the Mediterranean maquis and the multi-coloured sky that appears at dusk, when the sun disappears just where the so-called "sleeping giant" of Capo Caccia is lying.
The most interesting accommodation providers include the following 4-star hotels and agritourisms (rural retreats)
TICKET
Are you interested?
If you want to purchase a product, book an excursion or receive more information on the park and its facilities, don't hesitate to get in touch.

We are ready, willing and able to help!