Schools Special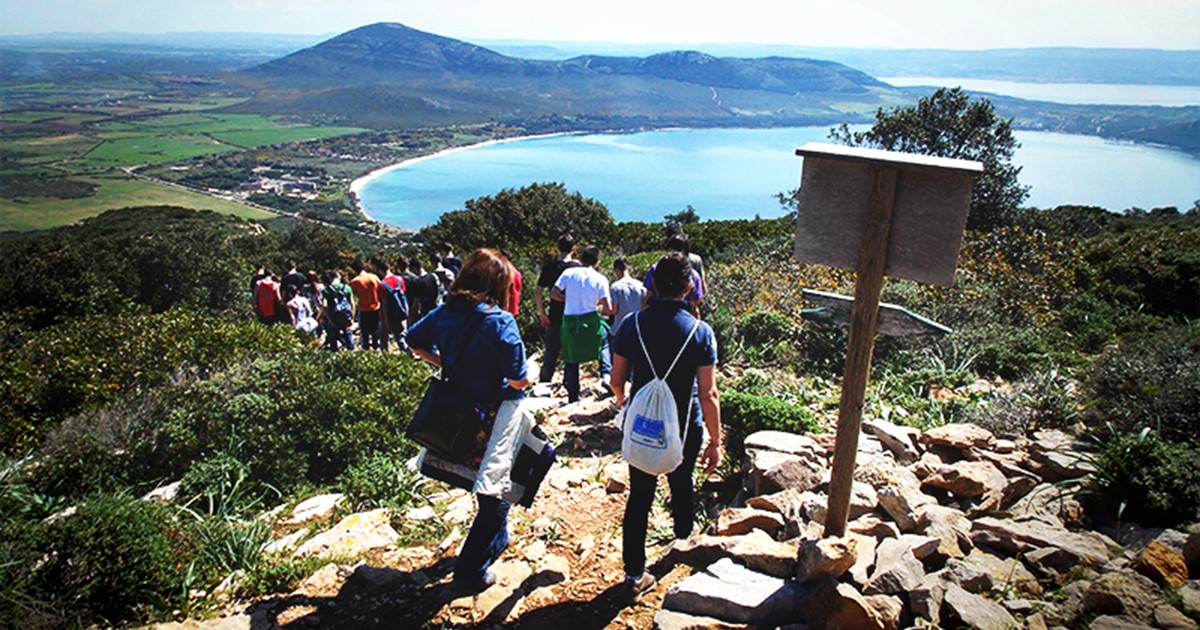 The Porto Conte Nature Reserve and the Capo Caccia/Isola Piana Marine Protected Area, with the Centre for Education on the Environment and Sustainability (CEAS), lay on environmental education activities to allow you to get the most out of the extraordinarily beautiful natural landscapes of the two protected areas.
For information and contacts, call (+39) 079 945005, Monday to Friday, 8.30am to 1.30pm, or write to [email protected]
Information and recommendations
The visits and activities are held across the entire nature reserve and at Casa Gioiosa by the reserve's qualified personnel.

The charges do not include the cost of coach transport.

To book the activities, please call (+39) 079 945005 or email: [email protected]

No insurance coverage is provided to the participants by the nature reserve.

In the event of rain, the educational activities may be subject to change.

Recommendations: shoes and clothing that are appropriate for the season and which will allow you to move freely; water supplies; medicines required by children with pollen allergies.
Booklet on Schools Special – Experience the Nature Reserve and the Protected Area
TICKET
Are you interested?
If you want to purchase a product, book an excursion or receive more information on the park and its facilities, don't hesitate to get in touch.

We are ready, willing and able to help!