Where to Eat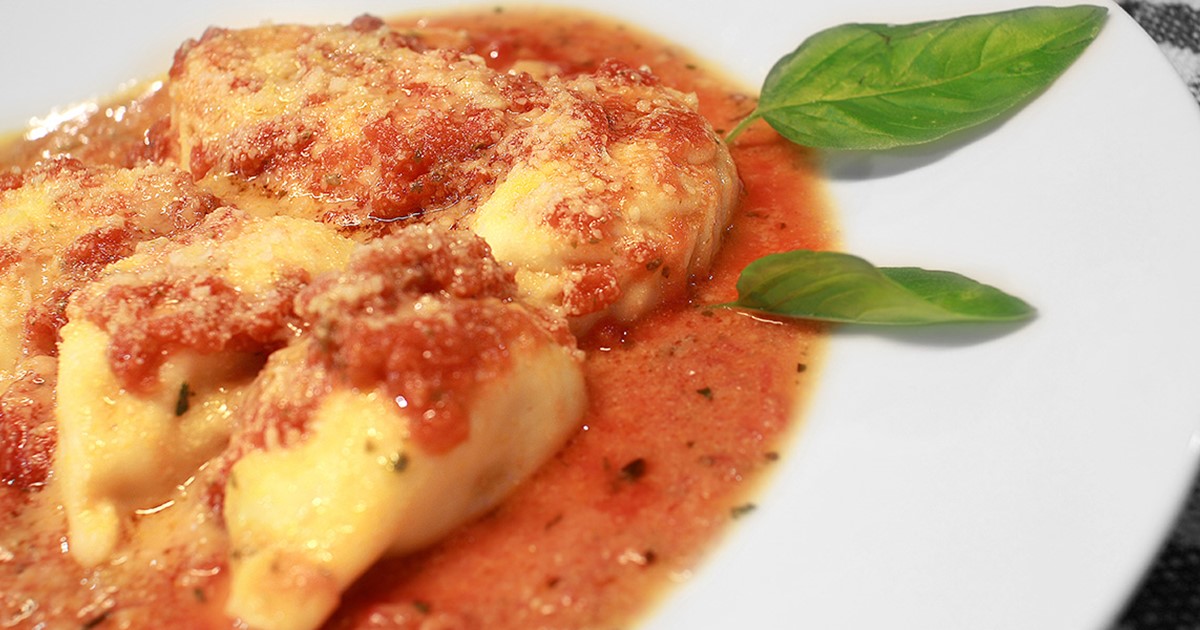 The nature reserve offers you the opportunity to savour the typical produce and products of the local traditions, immersed in a wild, rustic landscape: flavours and aromas that embody the authentic local rural cuisine, which is one of the most renowned of all the gastronomic cultures in the Mediterranean.
Some of the restaurants that comply with our quality standards are listed below
TICKET
Are you interested?
If you want to purchase a product, book an excursion or receive more information on the park and its facilities, don't hesitate to get in touch.

We are ready, willing and able to help!