Nature Reserve Products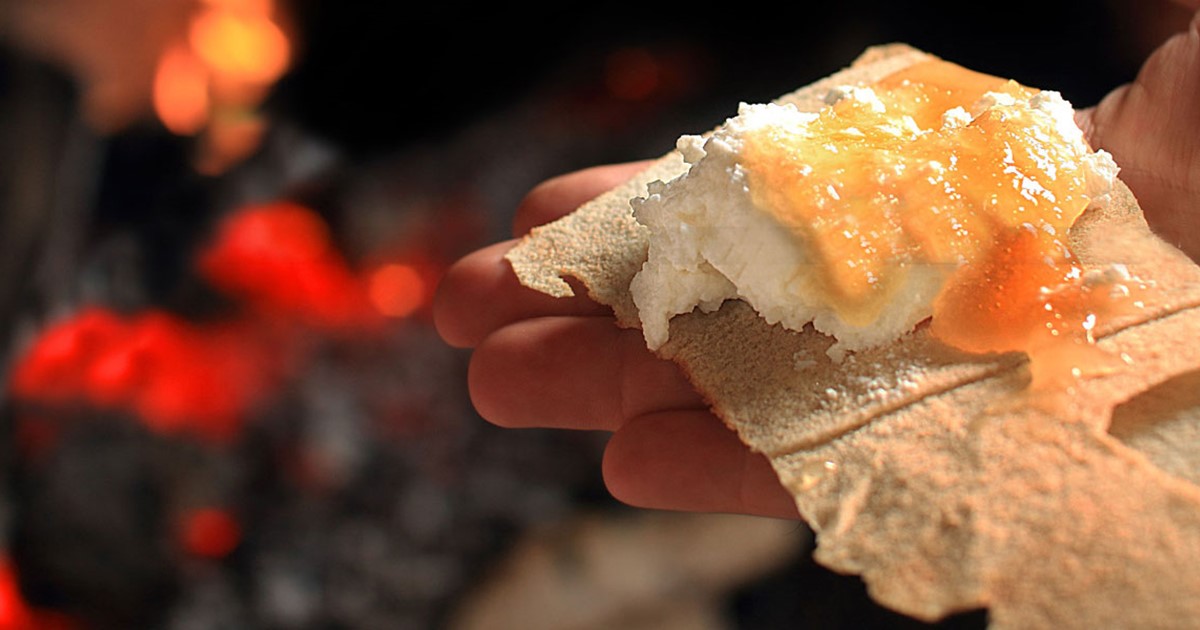 In line with the nature reserve's "experience-based" approach, certified companies offer tourists a series of gourmet trails targeted at delighting the palate and giving the low-down on the most authentic, acclaimed flavours of the local tradition. The options available include guided tours of wineries and artisanal workshops, where you can learn about the process of making cheese or the art of fresh, homemade pasta.
TICKET
Are you interested?
If you want to purchase a product, book an excursion or receive more information on the park and its facilities, don't hesitate to get in touch.

We are ready, willing and able to help!