The Emporium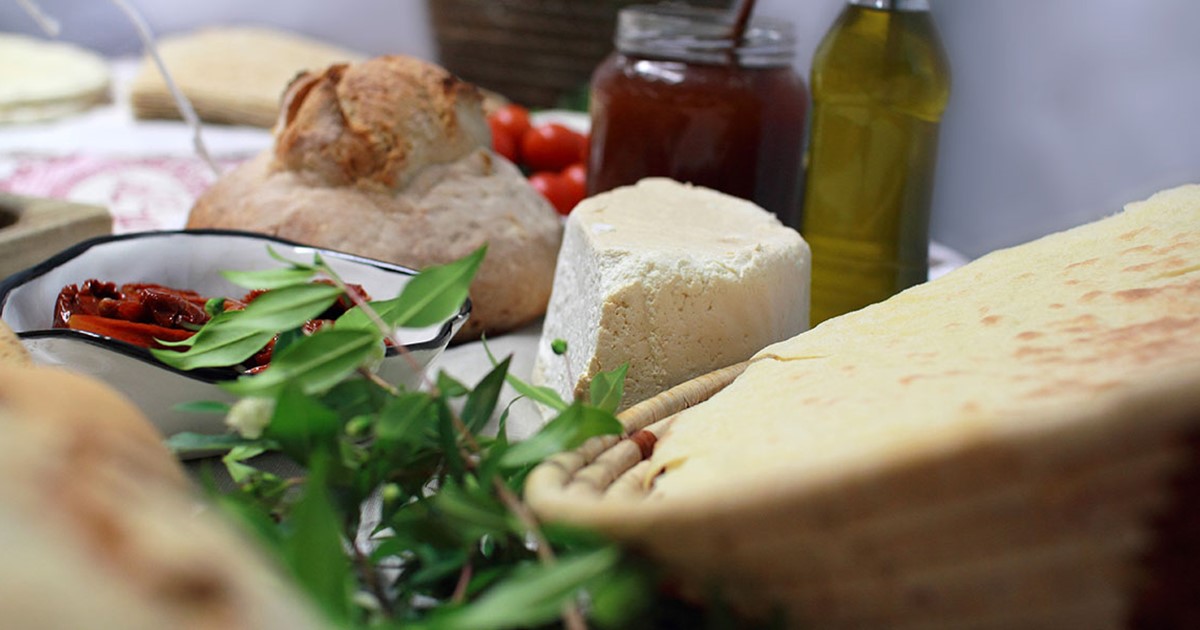 At the retail outlet located opposite Casa Gioiosa – the headquarters of the Porto Conte Nature Reserve and the Capo Caccia/Isola Piana Marine Protected Area – you can purchase books on the two protected areas and on other aspects of natural history, as well as scientific works and themed maps on the specificities of the nature reserve (the vegetation, the animals, the itineraries, etc.). Adventure lovers can also pick up some fun eco-gadgets, prints, posters and postcards – enduring souvenirs of an experience that will not be easily forgotten.
The Emporium is also the place to purchase the typical products of the protected area of Porto Conte, certified with the quality mark. Around thirty companies in the local agri-food sector have decided to go down this path, which is marked out by a commitment to environmental sustainability, and to respecting and making the most of what the local area has to offer.
In the "green boutique", and today even via the web, you can also purchase olive oils, wines and honeys.
emporiodelparco.vetrineitalia.com
OPENING
Tuesday, Wednesday, Thursday, Friday from 11 to 16.00
Saturday and Sunday from 11.00 to 17.00
(closed on Mondays)
For information and / or reservations
Mangiasardo Srl company
T. 393 8375771
TICKET
Are you interested?
If you want to purchase a product, book an excursion or receive more information on the park and its facilities, don't hesitate to get in touch.

We are ready, willing and able to help!