Wave Power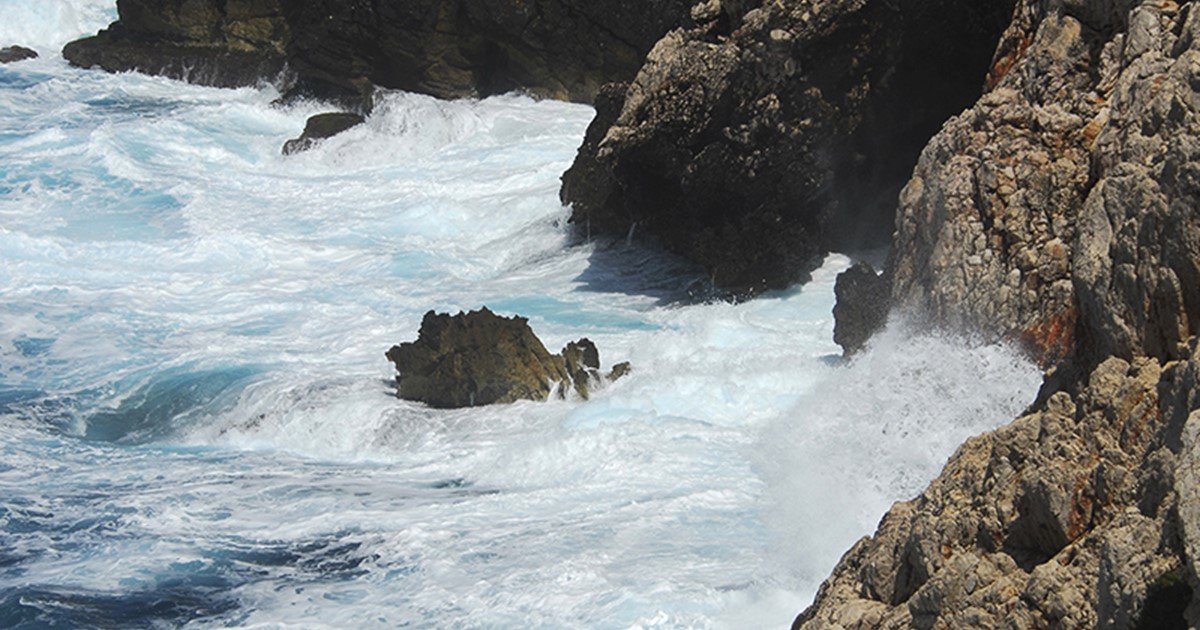 The Porto Conte Nature Reserve and the Capo Caccia/Isola Piana Marine Protected Area aim to become a testing ground for self-sufficient, sustainable energy.
An ambitious project on which the protected areas of Porto Conte and Capo Caccia/Isola Piana are staking a great deal is now getting under way.
Various scientific studies have demonstrated that the north-west coast of Sardinia is the area within the Mediterranean basin where the waves unleash the greatest amount of energy. Why, then, not try to exploit this source of energy? All of this encouraged the management teams of the two parks to submit an experimental research project that has now been awarded a considerable amount of funding, which will be used to evaluate whether or not appropriate conditions actually exist to install wave energy capture systems in the Alghero coastal area.
Taking part in the initiative are the leading experts on the subject, from the academics based at the Politecnico di Torino to the scientists at the National Research Centre (CNR) and the National Agency for New Technologies, Energy and Sustainable Economic Development (ENEA), together with the technicians from Sardegna Ricerche. Some of the results from the initial investigations will be presented in May at an international conference due to be held in Porto Conte.
TICKET
Are you interested?
If you want to purchase a product, book an excursion or receive more information on the park and its facilities, don't hesitate to get in touch.

We are ready, willing and able to help!