The "Linea Verde" episode on Alghero and the Porto Conte Nature Reserve now available on RaiPlay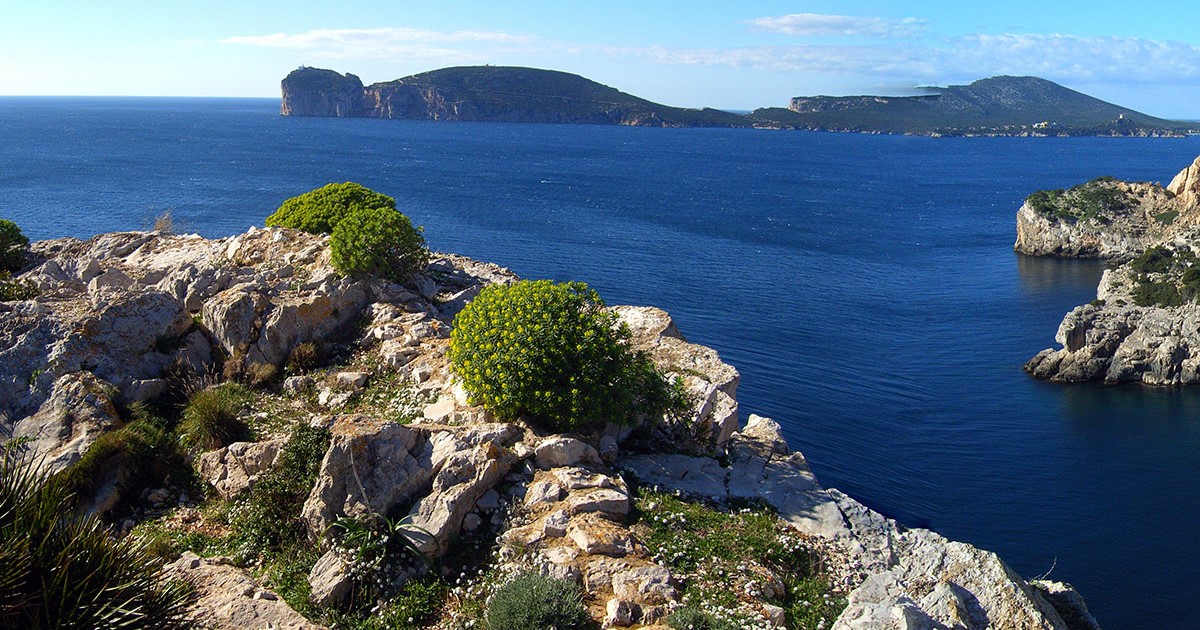 For anyone who didn't manage to catch it, the episode of "Linea Verde" that was broadcast on RaiUno on Sunday 15 March is available on RaiPlay
use the following link: https://www.raiplay.it/video/2020/03/linea-verde---voglio-andare- ad-alghero-b396cb6e-46d7-4ce8-80f3- 8e9465ba002d.html
This episode of the programme was entirely given over to the city of #Alghero and to the #ParcodiPortoConte (Porto Conte Nature Reserve). Featuring an array of wonderful images of the area, the programme focused on many of the initiatives that the nature reserve and the Capo Caccia Marine Protected Area are driving forward: from the "0 km" cereal production chain, which makes it possible to bring "Pa punyat" (Alghero's traditional bread) to local dining tables, through the activities geared towards making the most of the nature reserve, set against the extraordinary backdrop of #Prigionette and #CalaBarca, all the way to #MASE - the Antoine De Saint-Exupéry Museum. A heartfelt thanks to all those involved in making the programme, including the writers, the production team, the director, the operators and, last but not least, the presenters Ingrid Muccitelli and Beppe Convertini. Special thanks also to the businesses certified with the Porto Conte Nature Reserve's Quality Mark, who contributed by talking about their companies and describing the local area, namely the ExplorAlgher Co-operative and the Sa MandraFarm; to Antonio Masia of the Panificio Cherchi bakery, who illustrated the reserve's cereal production chain; and to the "Nel Vivo della Storia" Association and its chairman Rolando Galligani.
Happy Viewing!
TICKET
Are you interested?
If you want to purchase a product, book an excursion or receive more information on the park and its facilities, don't hesitate to get in touch.

We are ready, willing and able to help!